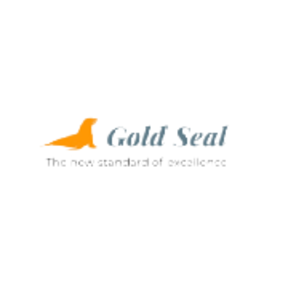 GOLD SEAL SURPLUS
Gold Seal Surplus is a wholesale distributor and curator of small lots specifically designed for small retail stores, resellers, and e-commerce store owners.
Our lots consist of brand new items direct from the manufacturer, store shelf pulls, overstock liquidation, store returns, and refurbishments. The majority of our lots are shipped with a detailed, itemized manifest, that provides the wholesale cost and the manufacturer's suggested retail price (MSRP) thereby eliminating surprises with your order.
Can't find what you want? - Give us a call or email us, we may be able to acquire it for you. Personal attention is given to each customer order and we often send samples (when available) of upcoming lots, free gifts, and opportunities to win free items, and receive discounts for future purchases.
Visit our listings on Simple Lots at https://www.simplelots.com/en/markk2
Most of our items are sold in "as is" condition. We do not inspect or test all items; we do spot-checking to ensure that you are receiving items as advertised. Please note that all sales are final and no returns, refunds, exchanges will be made. We do not pay or provide incentives to receive feedback. All feedback is unsolicited and from verified buyers on Simple Lots and on our website.
Siguen a 3 personas
36 reseñas recibidas (97% positiva, 35/36)