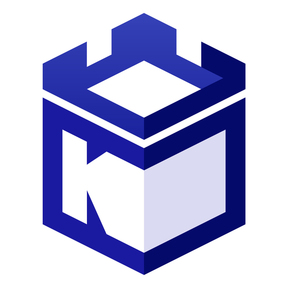 Hey! Thanks for stopping by! Here is a little bit about us!
It all started with a father and two sons' passion for business, tech, and eCommerce. We began over a decade ago as a small garage operation refurbishing various electronics and selling on Amazon and eBay. Today, Kingdom Supply is a full scale forward and reverse logistics company with multiple warehouses and office locations. We are deeply committed to creating lasting relationships and sustainable solutions. Our company is founded on exceptional morals and business ethics with complete honesty and integrity being the key component of our operations and success. We strive everyday to surpass industry standards for value, quality, and reliability.
If you have any questions, please contact us!
No followed people