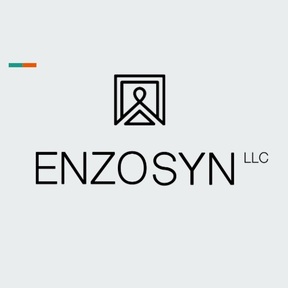 Enzosyn is a trading company that represents for M5
Mask U.S distributor. We have a manufacture factory
in Vietnam with almost 200 workers making over
175,000 masks per days.
We are producing and supplying the most
astonishing high-quality fabric face masks which are
made by special microfiber fabric certificated from
lab tests on dust prevention and antiviral
effectiveness, are usable, washable more than 30+
times, extremely soft, and breathable, with the most
affordable price in this market.
We are confidently supplying these masks to our
local dealership such as Irvine BMW, Fletcher Jones
Mercedes-Benz, Simpson Cadillac, Newport Beach
Land Rover, etc ..
No followed people
4 received reviews (100% positive, 4/4)